Monday, April 9, 2007
Posted by

SarahRachel
at 3:31 PM
No comments:


Last week my Mom and my youngest sister were here doing college tours and it was GORGEOUS! Sunny and in the high 70's. Yesterday, it was snowing. Oh, how I miss the sunshine. Here's to those warmer days.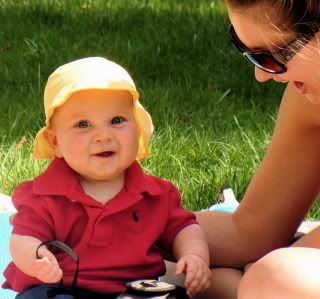 Jackson and I in the backyard. My mom took this one. She's quite the photographer.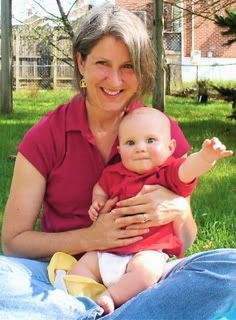 This is Jackson with his Gigi. He looooves her!
Posted by

SarahRachel
at 3:29 PM
No comments: