This blog is going to be about Jackson and his life and his adventures! It's been an amazing journey so far. Here's a recap of the last 5 months in pictures: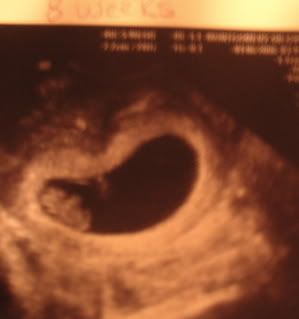 8 weeks
12 weeks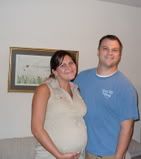 The night before his birth!!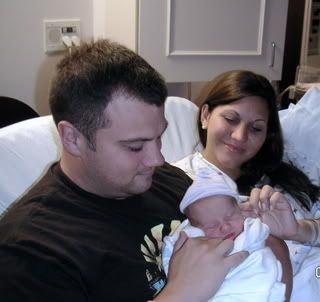 He ARRIVED on August 16, 2006 weighing 6 lbs and 14 oz!