I went home for a week while Alan was on a business trip and it was so wonderful...
My parents in front of their lovely house.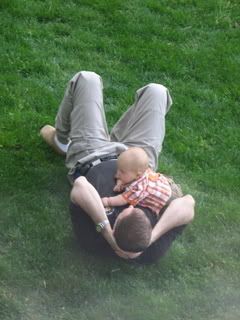 Jackson and his Gpa playing on the front lawn.
Mom and Dad's "bistro" where they sit most nights enjoying a glass of wine and each other's company.
They SO don't look old enough to be grandparents. I love my parents!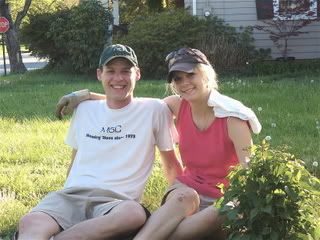 My very cute sister, Anne Marie and her husband, Danny!
My sweet sister, Liz.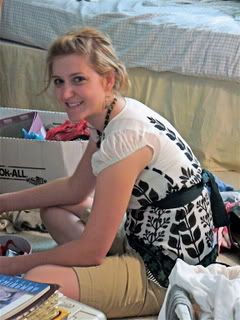 My baby sister, Becky.
I loooooooooove my family.